The Greenhouses are Now Open
Mother's Day Gifts Galore!
1000's of Plants on Display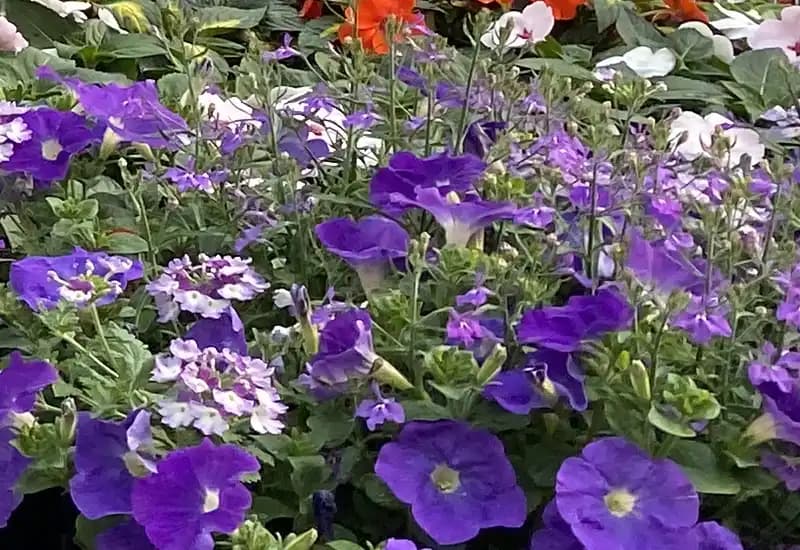 FIVE Greenhouses full to choose from! All grown right here in Kasson!
Blooming Pots and Hanging Baskets in many sizes!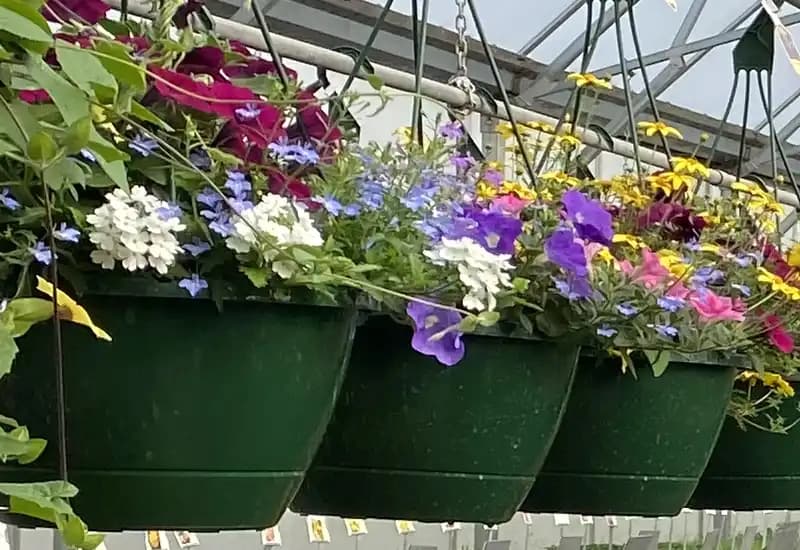 3" Herbs and Veggies Singles
¢.99 ea.
Geraniums, Perennials, Bedding & Vegetable Plants!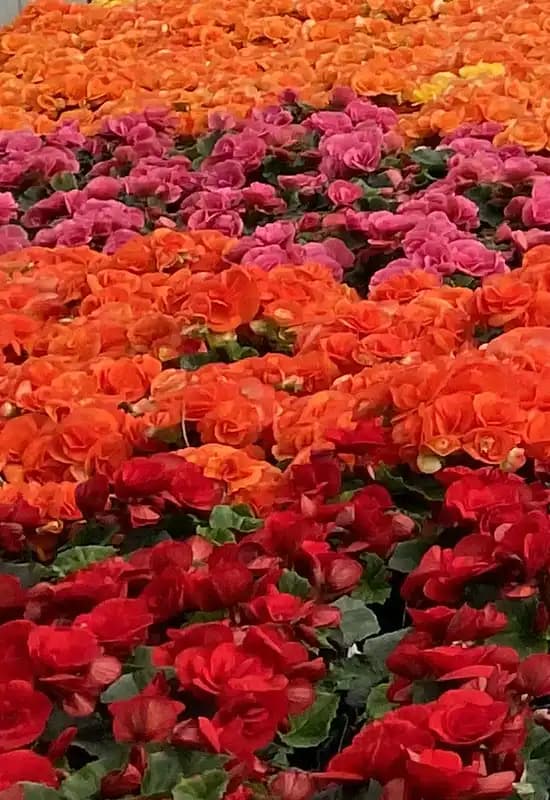 HOT BUY
4" Annuals
$3.99 ea.
when you buy 12 or more
Hours
Mon-Fri 9 AM to 7 PM
Sat 9 AM to 6 PM
Sun 10 AM to 5 PM
Keep in Touch
Join our mailing list to get exclusive deals, news of whats happening at Houston's.
Contact Us
At Houston's Greenhouse, customer satisfaction is a high priority. We'd love to hear from you and let us know how we're doing. Below is a way to send us an email but if you prefer you can give us a call at (507) 634-7113 during our open hours.
Find Us
Houston's Greenhouse
914 N. Mantorville Ave
Kasson, MN 55944